Servicios Gratuitos al Turista/Viajero*:
-Asistencia via Mail o Whatsapp durante todo el dia para Consultas sobre como trasladarse o como moverse dentro de la ciudad
-Consejos sobre zonas peligrosas o lugares a evitar
-Consejos sobre lugares para visitar
Requisitos:
Pre-Acreditar por Email a: TransOnline@hotmail.com.ar  - En caso de requerir asistencia via Whatsapp: Indicar Numero de celular con caracteristica internacional.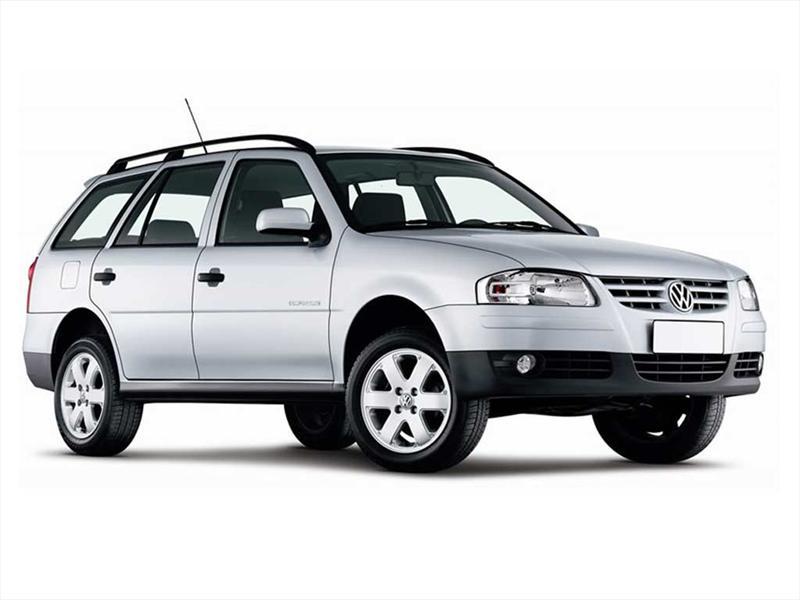 Servicio de Traslado c/Acompañante: - Evita Estafas de los Taxis -
- Servicio de Traslado en vehículo particular
- Incluye servicio de acompañante (Una persona le recepciona en el arribo al aeropuerto)
Opcional:
-Refrigerio a bordo del vehículo
-Tarjeta SUBE con Carga para poder movilizarse por la ciudad (Obligatorio para el Transporte Publico)
Requisitos:
Pre-Aceditar por Email a: TransOnline@hotmail.com.ar - Indicando: Viaje a realizar, Fecha, Cantidad de Ocupantes, datos del vuelo.
-Estudiantes Universitarios consultar por Descuentos-
Free Services for Tourist / Traveler *:
-Attendance via Mail or Whatsapp all day for consultations on how to move and how to move inside the city
-Advice on dangerous areas or places to avoid
-Advice on places to visit
Requirements:
Pre-Accreditation by email to: TransOnline@hotmail.com.ar - If you need assistance via Whatsapp: Indicate phone number with international code.
Transfer service by private car with escort
- Includes escort service (A person receives him on arrival at the airport)
Optional:
-Snack aboard of the vehicle
-SUBE card with credit to move around the city (Required for public transport)
Requirements:
Register by email to: TransOnline@hotmail.com.ar - Indicating: Journey to perform, Date, Number of passengers, flight details.
University Students, ask for Disccount